"What if parenting became less about telling our children who they should be and more about asking them again and again forever who they already are?"
Glennon Doyle Melton, Untamed
Aware Counseling's  purpose and mission is to change the current mental health trajectory of our children by educating and connecting to the humanness in parents through individual counseling services, parent/child group events, and hosting nationally-renowned speakers to provide free educational events.
Free Community Educational Events
Click below to see a calendar of upcoming community events!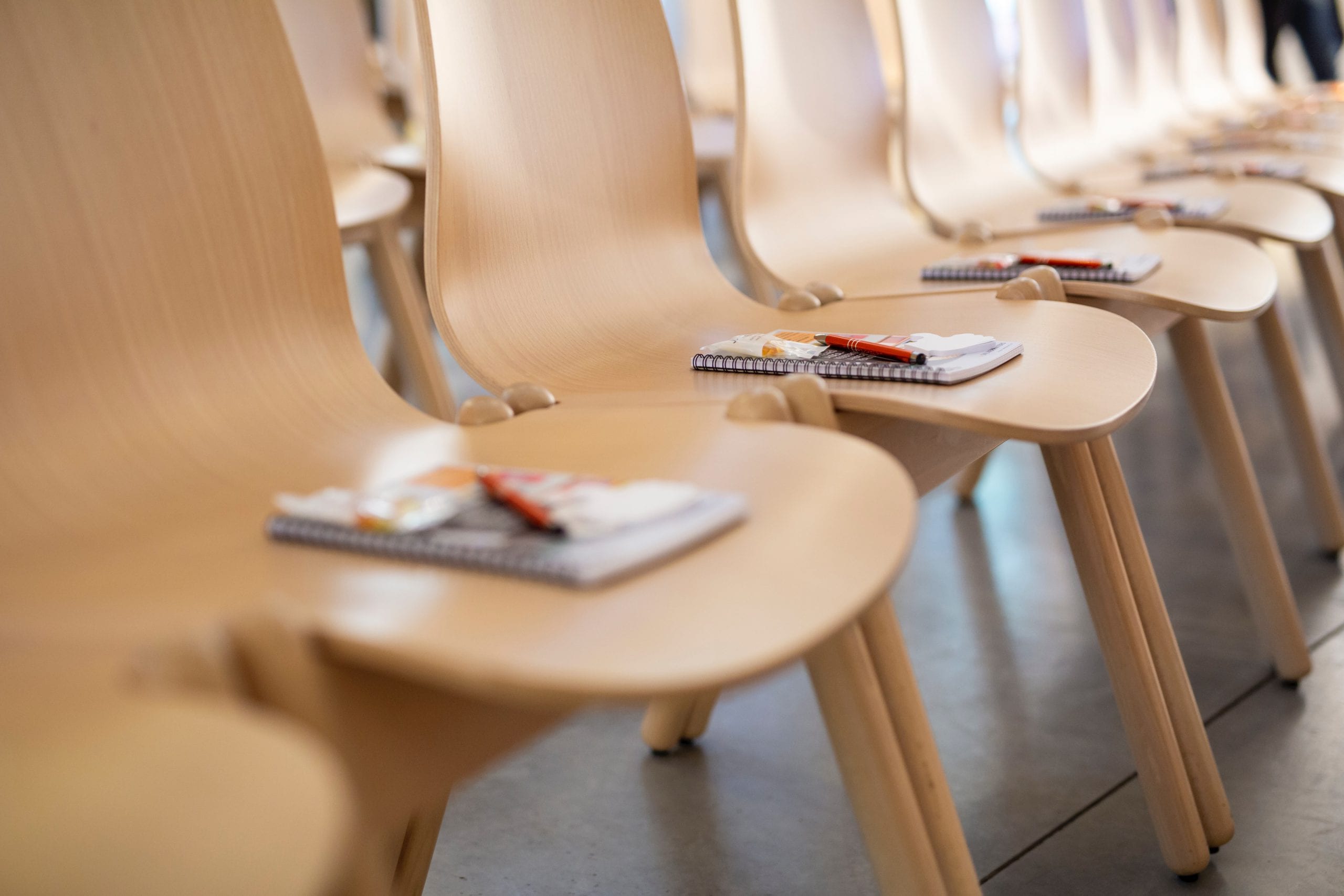 Being Aware Parent/Child Events
Christi Zerega, LPC,  founder of Aware Counseling, started the Being Aware parent/child event series to raise awareness about the increasing challenges we as parents and professionals face today.
Are you ready to take the next step?
Contact me to set up your complimentary phone consultation today!
Your privacy is important. Please do not include confidential, private, or time-sensitive information regarding your health condition or legal matter in this form or any other form found on this website. This form is for general questions or messages to the practitioner and is not intended to be used in the case of an emergency.