Being Aware Free Educational Events
Free Upcoming Community Educational Events:
More Than a Body: Learning to See More & Be More
Presented by the founders of Beauty Redefined, a 501(c)(3) nonprofit dedicated to promoting positive body image online and in live speaking events. Identical twins Lexie Kite, Ph.D. and Lindsay Kite, Ph.D. developed an evidenced-based approach to treating body image issues, "Body Image Resiliency." This event is aimed at parents, women, and girls ages 12 and up. 
Clicking this link will take you to a third party
Helping Kids Rise Above the Negative Effects of Social Media
Presented by Collin Kartchner, a social media activist and renowned Ted Talk speaker, "Can Flip Phones End Our Social Media Addiction." His work aims at raising awareness surrounding the importance of limiting our own and our children's use of screens and social media to decrease anxiety and depression. He will speak at three schools during scheduled assemblies as well as offer a Parent Awareness Night talk. 
Clicking this link will take you to a third party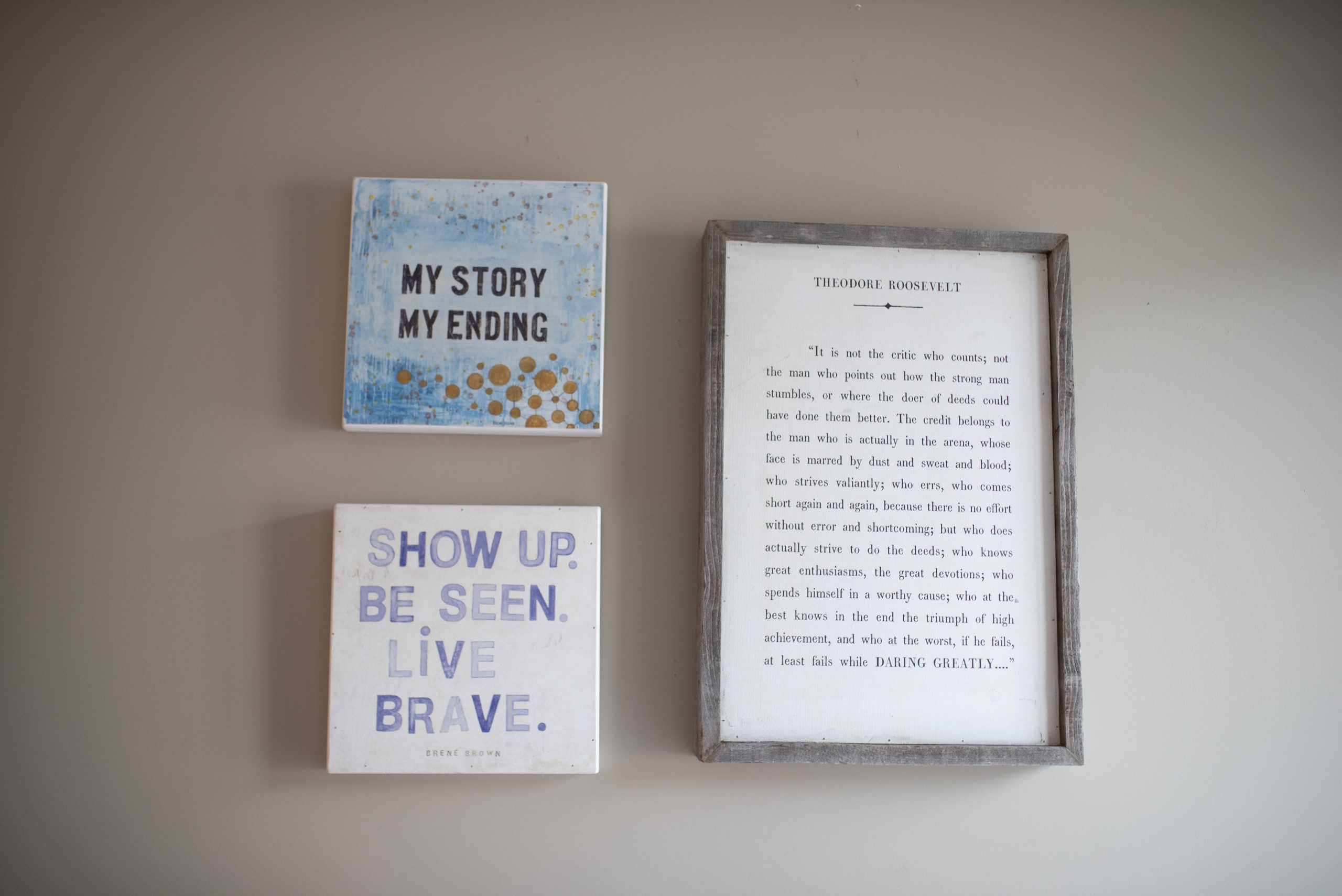 Are you ready to take the next step?
Contact me to set up your complimentary phone consultation today!
Your privacy is important. Please do not include confidential, private, or time-sensitive information regarding your health condition or legal matter in this form or any other form found on this website. This form is for general questions or messages to the practitioner and is not intended to be used in the case of an emergency.