"Consider all difficulties opportunities to create something new, learn, and grow."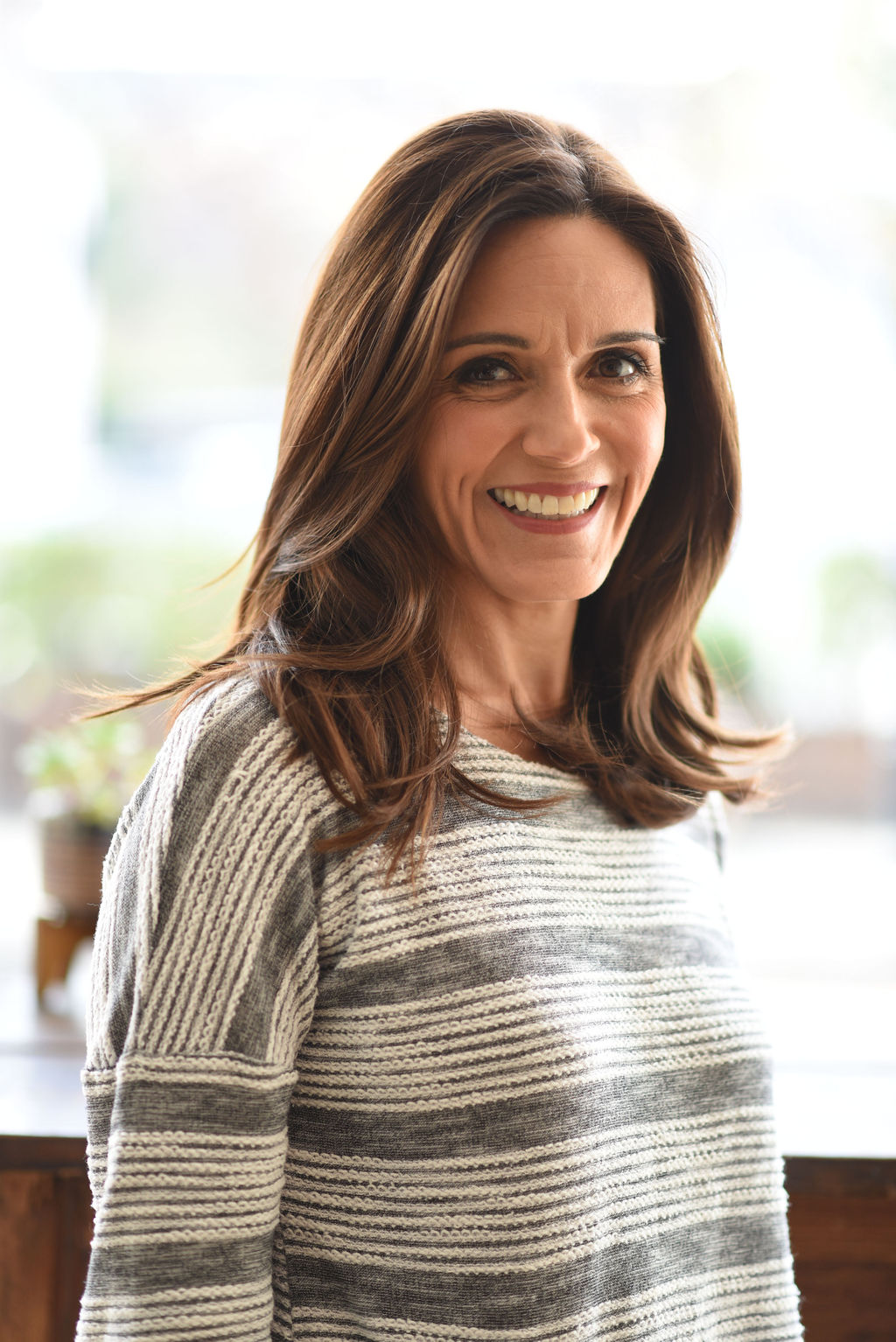 Christi Solomon Zerega
MA, IINHC, LPC
Christi Zerega is the founder of Aware Counseling, LLC, and the 'Being Aware' parent/child event series. 'Being Aware' also hosts educational events that raise awareness on various issues our culture faces today. She is a Licensed Professional Counselor (LPC) and a graduate of The Citadel Graduate College with a Master's Degree in Psychology, Clinical Counseling, and The College of Charleston with a Bachelor's of Arts in Communications, with Minors in Health and Psychology. She is a Certified Co-Parenting Counselor and Parent Coordinator through The Cooperative Parenting Institute. Christi is also certified as an Integrative Institute of Nutrition Health Coach (IINHC) sanctioned by the state of New York.
Approach & Values
Through Aware Counseling, LLC, Christi's purpose and mission is to change the current mental health trajectory of our children by educating and connecting to the humanness in parents through individual counseling services, parent/child group events, and hosting nationally-renowned speakers to provide free educational events on issues such as social media, body image, co-parenting/divorce, and anxiety.
Christi works with children, adolescents, adults, and their families to foster healing, growth, and cooperation in a compassionate, safe, neutral, and non-judgmental space. Her approach is holistic integrating aspects of an individual's emotional, psychological, and physical health. She utilizes the most current research on mind/body therapies as well as solution- and evidenced-based practices working from psychodynamic, cognitive behavioral, and integrative approaches.
Christi specializes in the following areas:
Anxiety
Depression
Parenting Issues
Behavioral Challenges
ADHD/Learning Issues
Body Image Issues
Grief and Loss
Life Transitions
Self-Esteem Issues
Academic, Athletic, and Social Pressures
Divorce Issues
Co-Parenting Issues
Parent/Child Relational Problems
Visitation Resistance/Refusal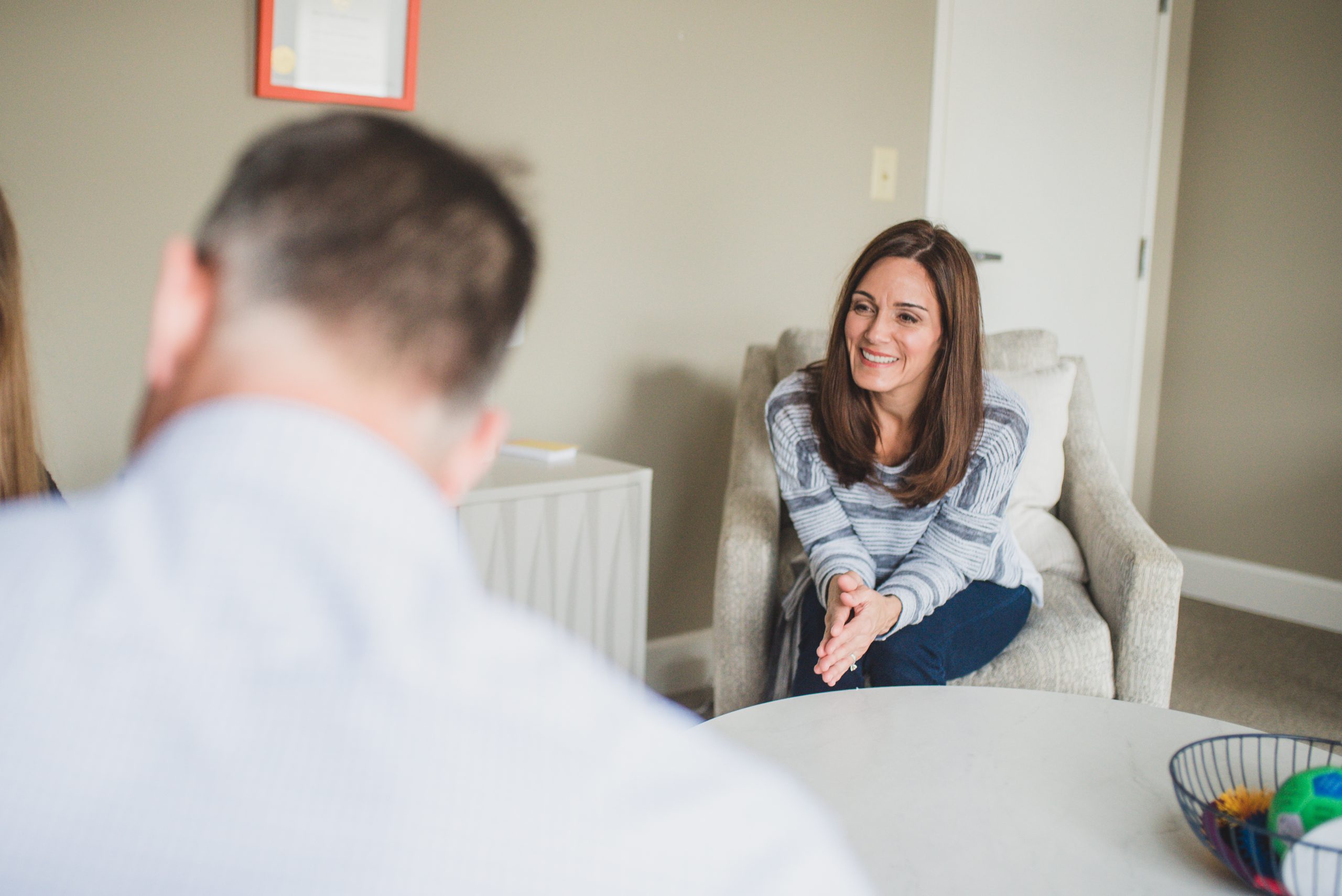 Aware Counseling provides solution- and evidenced- based therapies integrating the mind and body to help children, adolescents, adults, and their families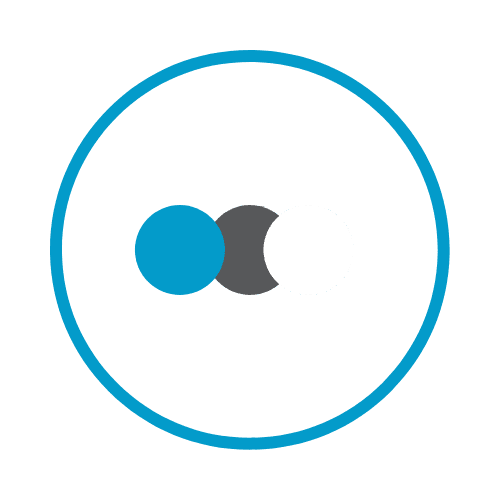 Individual Counseling
Giving children, adolescents, and adults the emotional tools to navigate themselves, their relationships, and their outside worlds is an empowering gift. The resilience that comes with these skills equips them with the knowledge of how to handle all of life's emotions.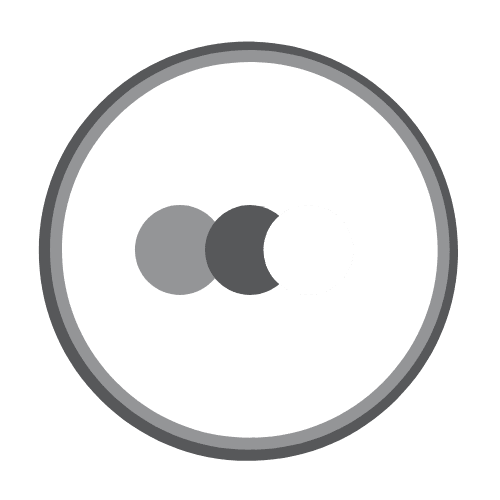 Co-Parenting Counseling
Recommended for mild to moderate parental conflict, co-parenting counseling is a child-focused and confidential process that provides the opportunity for parents to understand and learn basic principles on how to create a new family paradigm that is healthy and positive for the entire family.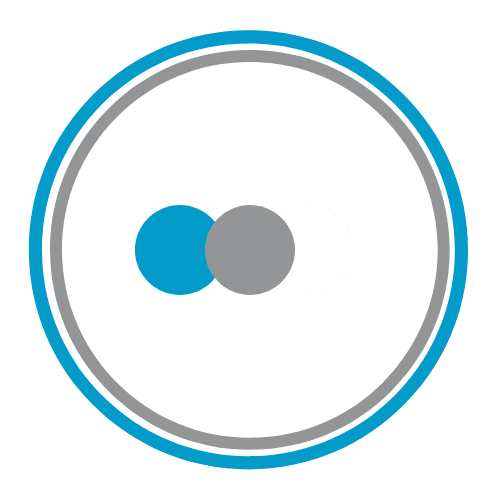 Parent Coordination Services
Recommended for high parental conflict, parent coordination services aim to shield children from parental conflict and loyalty binds. This service reduces stress on both parents and children to minimize litigation and assists children in adjusting to their two homes.
Are you ready to take the next step?
Contact me to set up your complimentary phone consultation today!
Your privacy is important. Please do not include confidential, private, or time-sensitive information regarding your health condition or legal matter in this form or any other form found on this website. This form is for general questions or messages to the practitioner and is not intended to be used in the case of an emergency.