"Change happens when the pain of staying the same is greater than the pain of change."
Christi Zerega, founder of Aware Counseling, provides solution- and evidence- based therapies integrating the mind and body to help children, adolescents, adults, and their families overcome:
• ADHD and Learning Differences
• Academic, Athletic, and Social Pressures
• Parent-Child Contact Problems
• Co-Parenting Counseling (Tailored to the various levels of conflict: mild, moderate, or high)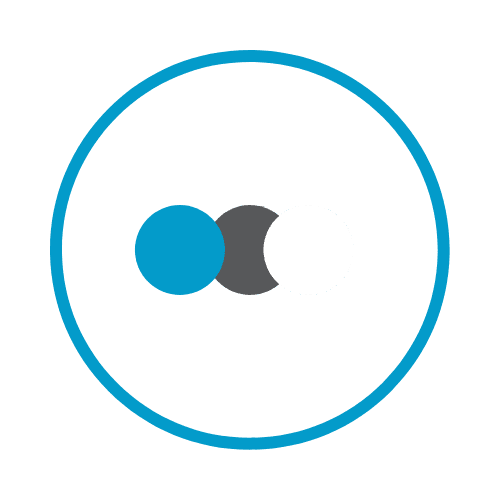 Individual Counseling
Giving children, adolescents, and adults the emotional tools to navigate themselves, their relationships, and their outside worlds is an empowering gift. The resilience that comes with these skills equips them with the knowledge of how to handle all of life's emotions.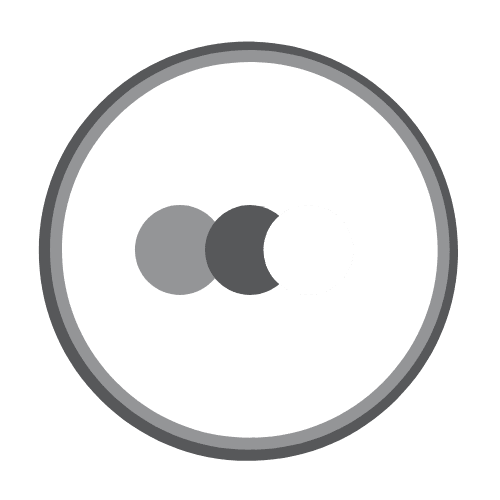 Co-Parenting Counseling
Recommended for mild to moderate parental conflict, co-parenting counseling is a child-focused and confidential process that provides the opportunity for parents to understand and learn basic principles on how to create a new family paradigm that is healthy and positive for the entire family.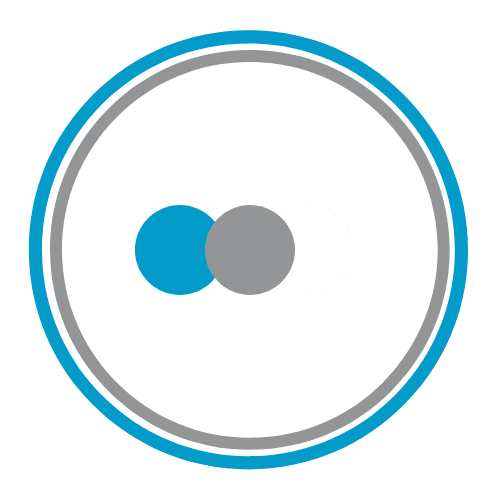 Parent Coordination Services
Recommended for high parental conflict, parent coordination services aim to shield children from parental conflict and loyalty binds. This service reduces stress on both parents and children to minimize litigation and assists children in adjusting to their two homes.
Being Aware Parent/Child Event Series
The Being Aware parent/child event series was created in order to raise awareness about the increasing challenges we as parents and professionals face today. The events, 'Being Aware: Big Feelings, Cooperation and More,' 'Being Aware: Evolved Interactions,' and Being Aware: Emotionally Resilient Families,' explore the ways our body language, choice of words and actions, and how we listen, influence how our children feel about themselves, their relationships, and the outside world. While genetics, food, physical movement, stress, technology, and media-culture all play a role, the single most important factor determining children's behavior and emotional health is how we interact with them.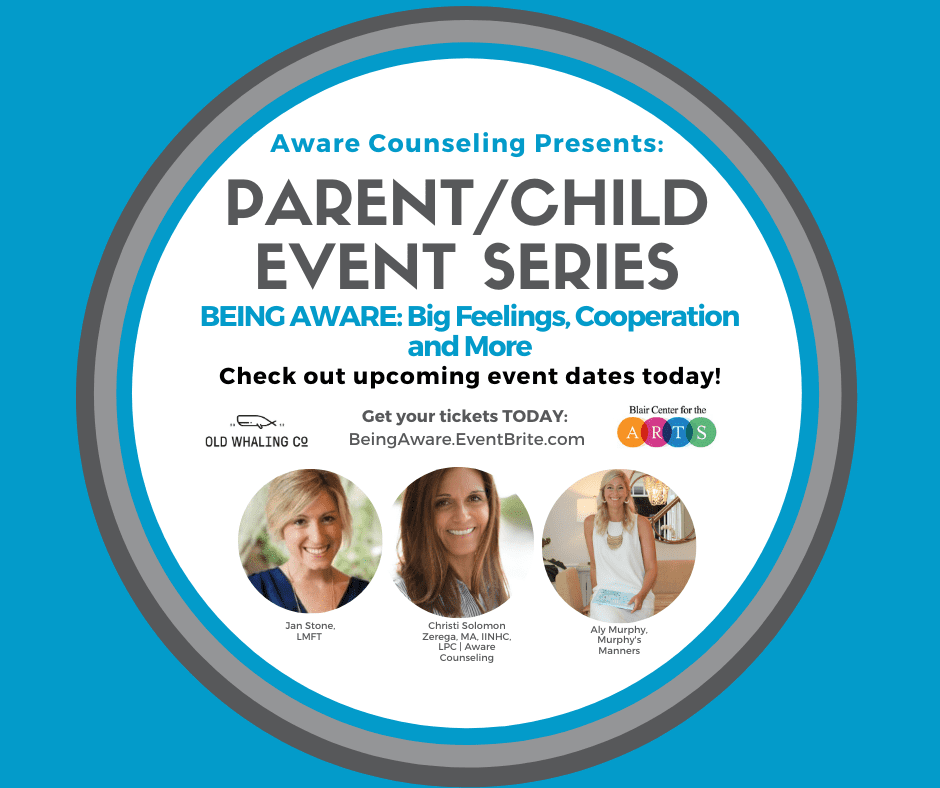 Through working with a panel of counseling professionals and gaining insight into how we interact with children, parents can better cultivate emotional intelligence (motivation, self-awareness, self-regulation, empathy, and social skills) and the connections needed for children to understand, express, and moderate their thoughts, feelings, and behaviors.
At the event, while parents participate in an interactive discussion on effective ways to deal with everyday challenges (meltdowns, tantrums, sibling fights, defiance, anxiety, etc.), children will participate in a class with local children's mindfulness teachers. Children will learn about the basic principles of mindful behavior and manners through hands-on and interactive games, crafts, and yoga.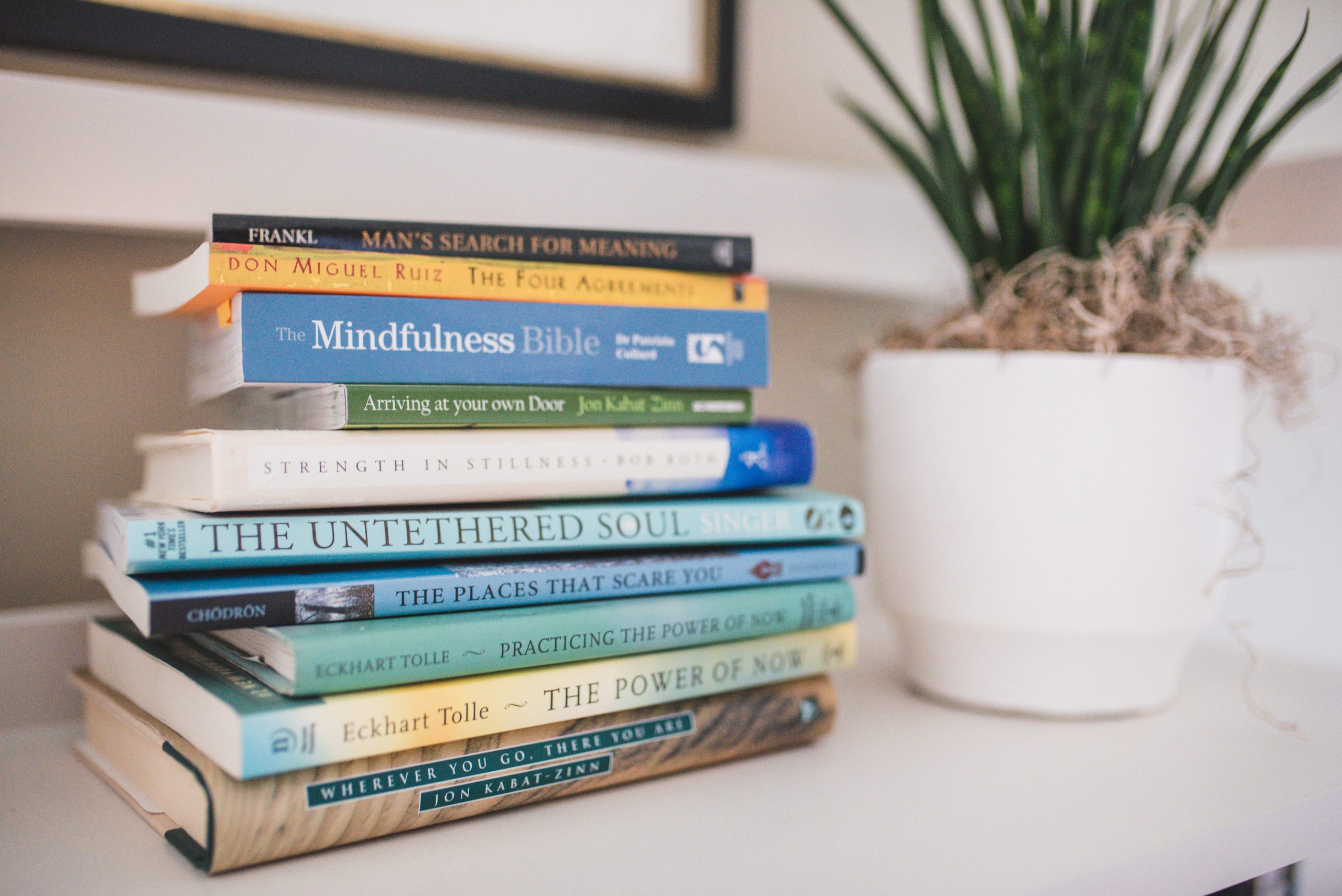 Being Aware Free Educational Events
Christi Zerega, founder of Aware Counseling and the Being Aware parent/child event series hosts nationally renowned speakers for free educational events to the community on issues such as social media, body image, anxiety, and co-parenting/divorce. 
Are you ready to take the next step?
Contact me to set up your complimentary phone consultation today!
Your privacy is important. Please do not include confidential, private, or time-sensitive information regarding your health condition or legal matter in this form or any other form found on this website. This form is for general questions or messages to the practitioner and is not intended to be used in the case of an emergency.